Lefebure.com
/
Products
/
NovAtel Smart6-L
The NovAtel Smart6-L is a GPS+GLONASS L1+L2+L-band integrated receiver and antenna specifically designed for on-machine Agriculture applications. It supports a variety of connection types from SBAS to RTK.
Note: This product has been retired and is no longer for sale. This page is made available for those looking for datasheets and specifications. The replacement models are the Smart2 and Smart7.

Highlights:
- Sealed IP67 housing
- 3 RS-232 serial ports (NMEA 0183 or binary)
- CAN bus port (NMEA 2000)
- Position data up to 20Hz
- GL1DE algorithm to reduce position drift when running in autonomous or SBAS modes.
- Can use TerraStar satellite-based corrections for near-RTK accuracy without the radios or base station.
- Can function as a RTK rover or RTK base station (requires RTK unlock)
- Can use numerous RTK correction data formats such as RTCA, RTCM v2.x, RTCM v3.x, CMR, and CMR+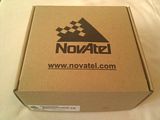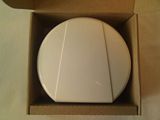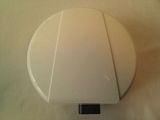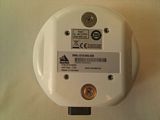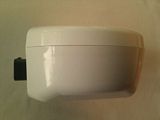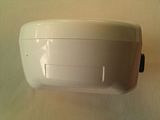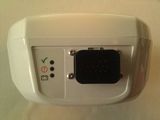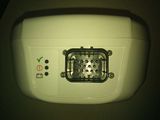 Accessories:
Cables:
-
Do-It-Yourself Plug and Pins
Mounting Plates:
-
Universal mounting plate
-
Pole-mount

Support:
-
Smart6-L Product Sheet
(includes full specifications)
-
Smart6-L User Manual
-
OEM6 Installation and Operation User Manual
-
OEM6 Firmware Reference
-
Smart6-L web page at NovAtel.com
-
NovAtel Configuration Utility (CDU)
-
Lefebure NovAtel OEMV Config Utility for Windows
-
Lefebure NovAtel OEMV Config Utility for Android