Lefebure.com
/
Products
/
NovAtel Smart2
The NovAtel Smart2 is a GPS+GLONASS L1+L2+L-band integrated receiver and antenna specifically designed for agriculture, construction, and many other applications. It supports a variety of connection types from SBAS to TerraStar-C.

Highlights:
- Sealed IP67 housing
- 3 RS-232 serial ports (NMEA 0183 or binary)
- CAN bus port (NMEA 2000)
- Position data up to 20Hz
- GL1DE algorithm to reduce position drift when running in autonomous or SBAS modes.
- Can use TerraStar satellite-based corrections for near-RTK accuracy without the radios or base station.
- Optional Bluetooth and Tilt Compensation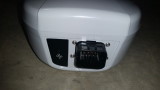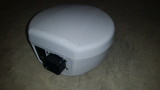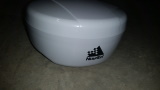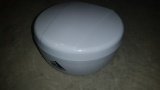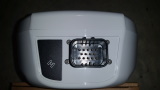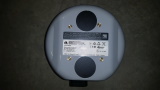 Questions / Request a Quote:
Contact Us

Accessories:
Cables:
-
Do-It-Yourself Plug and Pins
Mounting Plates:
-
Universal mounting plate
-
Pole-mount

Support:
-
Smart2 Product Sheet
(includes full specifications)
-
Smart2 web page at NovAtel.com
-
Smart2 Support Materials
-
Lefebure NovAtel Config Utility for Windows
-
Lefebure NovAtel Config Utility for Android