Lefebure.com
/
Products
/
NovAtel Smart7
The NovAtel Smart7 is an integrated receiver and antenna specifically designed for on-machine applications. It supports GPS, GLONASS, BeiDou, Galileo, and QZSS. It supports a variety of connection types including SBAS, TerraStar-C Pro, TerraStar-X, and RTK.
The Smart7 is available in 5 different hardware flavors, each with numerous model combinations.
- Smart7
- Smart7-W (WIFI)
- Smart7-I (WIFI + Wired Ethernet)
- Smart7-S (Internal SPAN inertial sensors)
- Smart7-SI (Internal SPAN inertial sensors + WIFI + Wired Ethernet)
The SPAN-enabled Smart7 is an animal of a receiver. Drive under a bridge? SPAN allows the receiver continue outputting position data even though the GNSS signal is lost. Driving between skyscrapers? Yep. Want to know the vehicle orientantion? SPAN does that too. Want to measure the bank angle of a curve on a road while driving at highway speed? SPAN can tell you that.

Highlights:
- Sealed IP67 housing
- 3 RS-232 serial ports (NMEA 0183 or binary)
- CAN bus port (NMEA 2000)
- Position data up to 20Hz
- GL1DE algorithm to reduce position drift when running in autonomous or SBAS modes.
- Can use TerraStar satellite-based corrections for near-RTK accuracy without the radios or base station.
- Can function as a RTK rover or RTK base station (requires RTK unlock)
- Can use numerous RTK correction data formats such as RTCA, RTCM v2.x, RTCM v3.x, CMR, and CMR+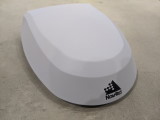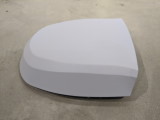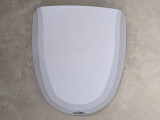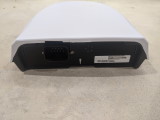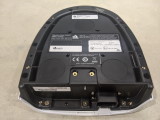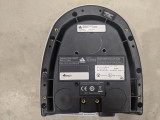 Questions / Request a Quote:
Contact Us

Accessories:
Cables:
-
Do-It-Yourself Plug and Pins
Mounting Plates:
-
Smart7 mounting plate

Support:
-
Smart7 Support Materials
-
Lefebure Config Utility for NovAtel for Windows
-
Lefebure Config Utility for NovAtel for Android