Lefebure.com
/
Articles
/
Ag Machinery Conference 2010
At the 2010
Ag Machinery Conference
, I gave a presentation on how we're using technology on the farm. Below are some pictures used in the presentation.
Intro - Who I am
- Lance Lefebure
E-mail:
Lance@Lefebure.com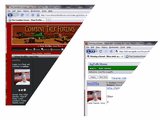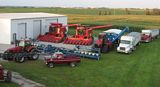 Grain Drier
- Sukup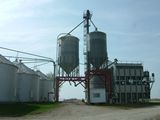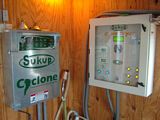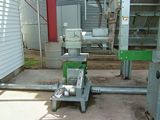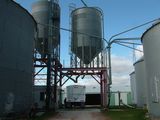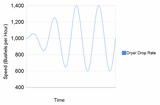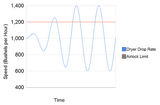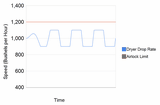 Broad Acre Tillage
- Case IH STX385 QuadTrac, Ez Guide 500 on WAAS, AutoPilot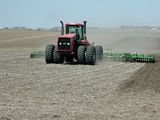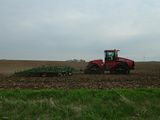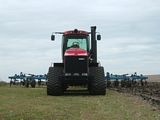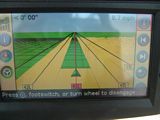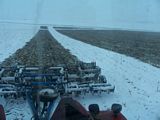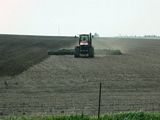 Sprayer
- John Deere 4720, 90' boom, brown box display, SF1, Auto Steer, Norac auto boom height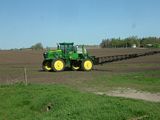 Static Accuracy Testing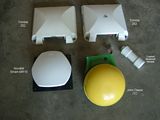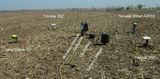 More test results can be found
here
.
Planter
- Case IH MX275, Kinze Vision display, Trimble 262 on RTK, AutoPilot, Kinze 3800 24 row planter
We love the pneumatic row shut-offs and automatic section control (with the exception of the outside boundary)
We hate the variable rate hydraulic drive.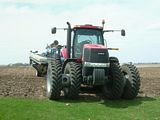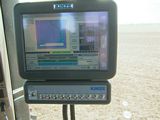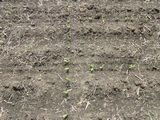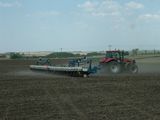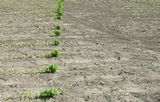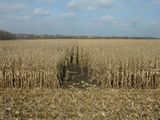 Overhead Door Opener Project
- DEI 450R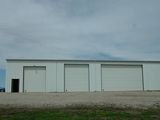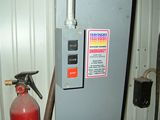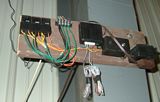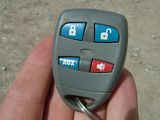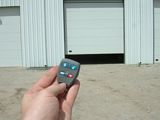 More information can be found
here
New ways to use data
Capture GPS position and elevation data, process it into an elevation map, calculate depression size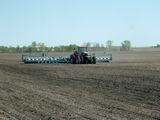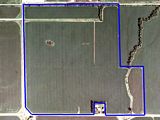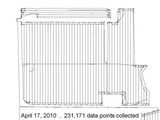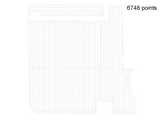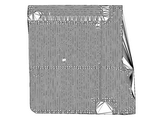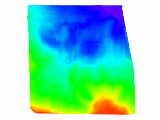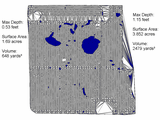 Untapped areas
How long is the truck queue at your delivery point?
400 trucks dumped in a day x 2 hour line = 800 hours wasted sitting in line
@ $10/hr = $8000 wages wasted per day.
Who pays for development/maintenance of system to manage the queue or scheduler?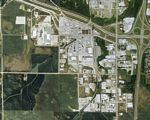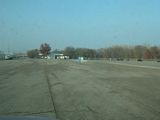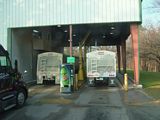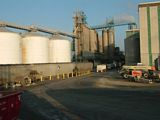 Does cloud computing have a future in ag?
Replicate coverage data between machines in the field (multiple planters with section control)
Has to be optimized for small bandwidth, updates once per minute or better, and be able to tolerate temporary loss of network connectivity.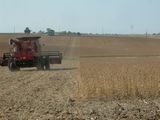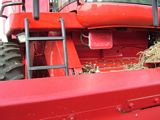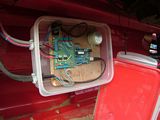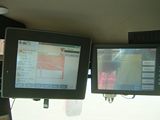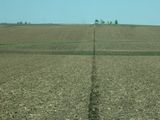 Last updated: May 1, 2010