Lefebure.com
/
Products
/
Satel EASy 1 Watt Radio
The Satel EASy 1 watt radio with display is ideal for use in a tractor to receive RTK correction data from a 450 MHz radio network. The built-in display and buttons make it easy to configure, and the 15-pin connector means it can get power and data through one cable to your receiver.
Input voltage range: +6 to +30v DC
Frequency range: 403 to 473 MHz
Data port: RS-232 Serial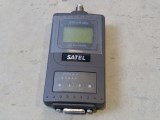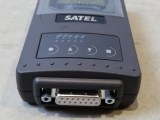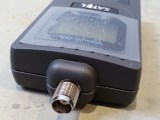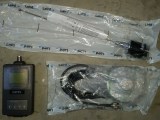 Price:
$1750 for the radio with display and magnet mount antenna with 12' coax cable. Data cable not included.

Questions / How to Buy:
Contact Us