Lefebure.com
/
Farming
/
2014
/
September 2014
2014-9-30
Today was cloudy and cool, so we got a late start. We also ran out of ripe beans again. Rain is forecast for tomorrow, so that will even out the next fields. Some of the neighbors have started harvest, some haven't. Very little corn harvested in this area yet. I think we're at least a week out on starting corn, maybe two.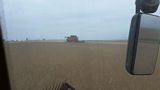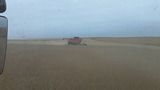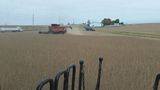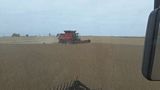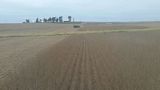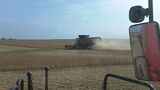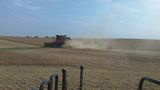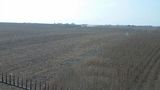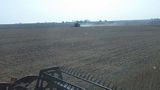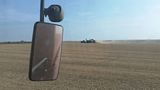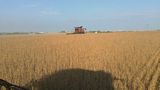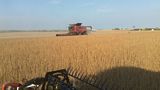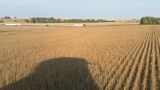 ---
2014-9-29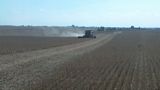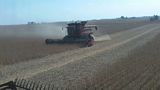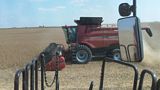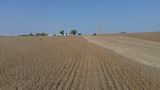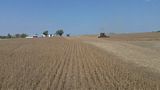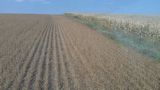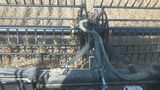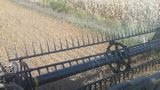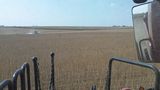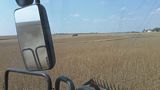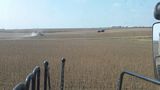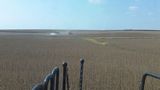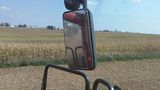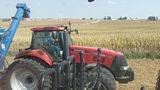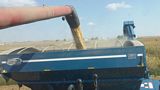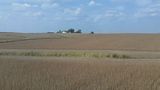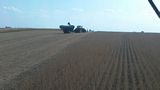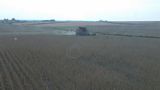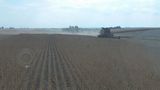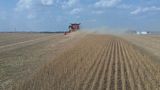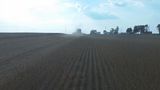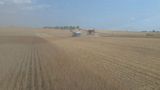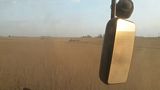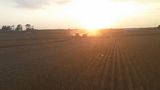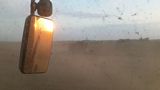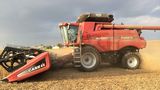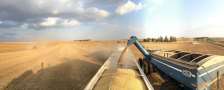 ---
2014-9-26
We have caught up to the ripe crop. The weather forecast looks nice, so we'll wait for the next field to mature a bit more before cutting it.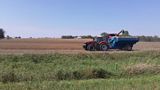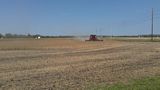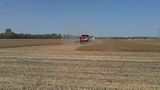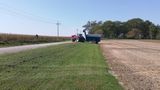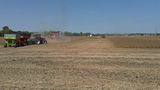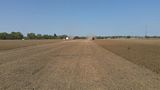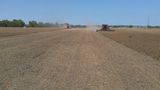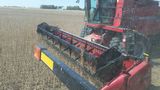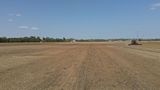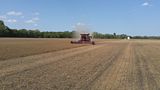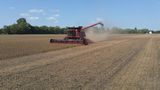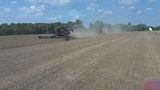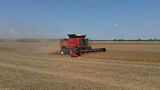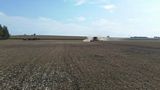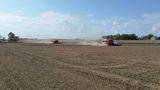 ---
2014-9-24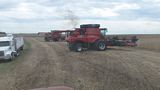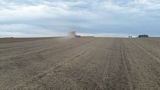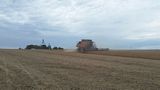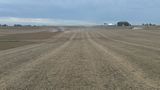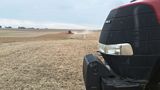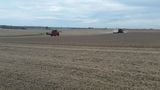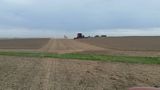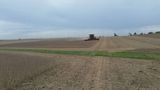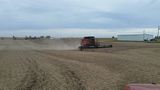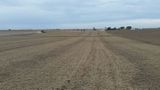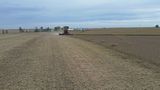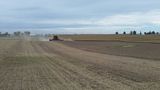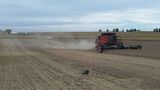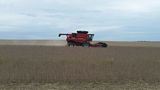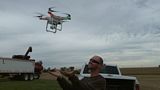 ---
2014-9-23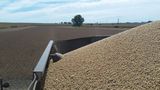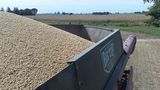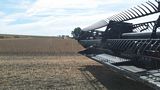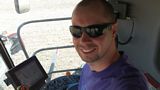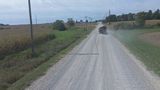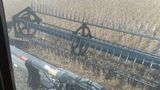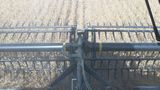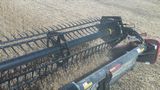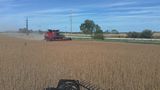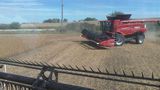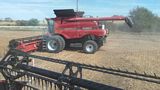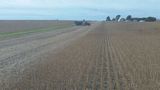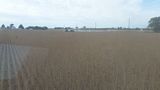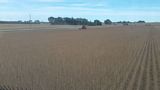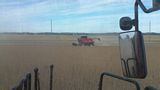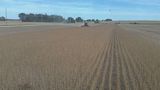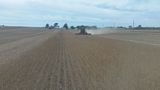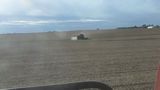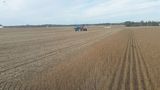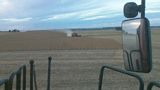 ---
2014-9-22
It's 'GO' time. I wonder if my smile will be that big a couple weeks from now?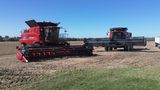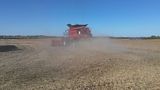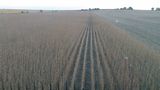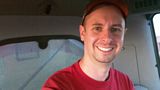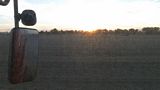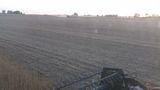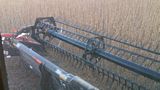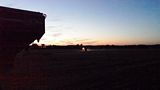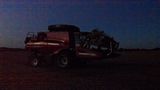 ---
2014-9-18
Sampled some soybeans, but they were too wet.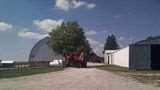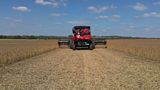 ---
2014-9-16
Poured cement for a grain bin today.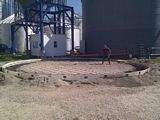 ---
2014-9-11
The early soybeans are coming along nicely. The later beans are still completely green.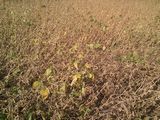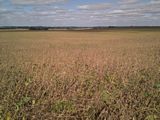 ---
2014-9-3
A few million dollars worth of green tractors rolled through Cedar Rapids today. Their destination is likely overseas, so their next stop is probably the east coast.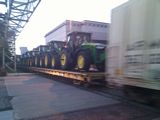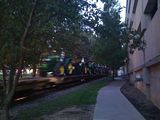 ---
2014-9-2
This is a 7088 which replaced the 2588. Now we get to see how the tried-and-true 88 platform compares to the flagship x120 when they're at about the same horsepower level.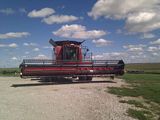 ---
2014-9-1