Lefebure.com
/
Farming
/
2014
/
April 2014
2014-4-29
Monsoon season has arrived. It is wet and cold. Some of the neighbors have corn in the ground, but it's less than 5% of corn acres. Overnight lows in the 30s means the soil temperature is still quite cold, which is not ideal for germination. It will probably be at least a week before anything happens around here.
---
2014-4-13
Finally some rain, which we really needed. However, it came down faster than it could soak in, so we don't get to use it all.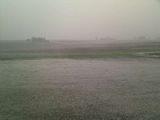 ---
2014-4-12
Doing some residue management on corn stalks.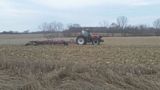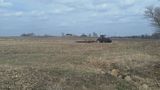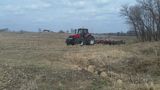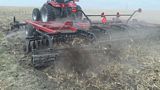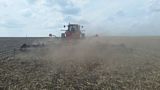 ---
2014-4-11
It is so dry that grass fires are a daily occurrance.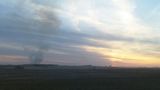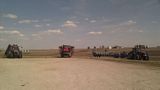 ---
2014-4-7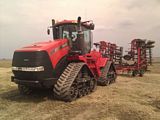 ---
2014-4-3
We're starting to see some activity in the fields.